Our History
Our Team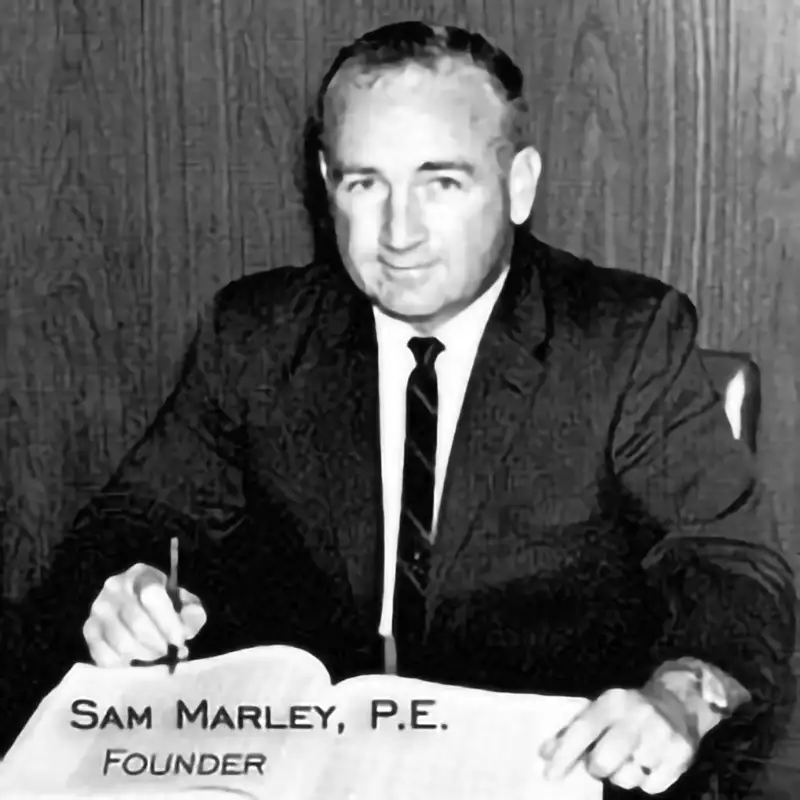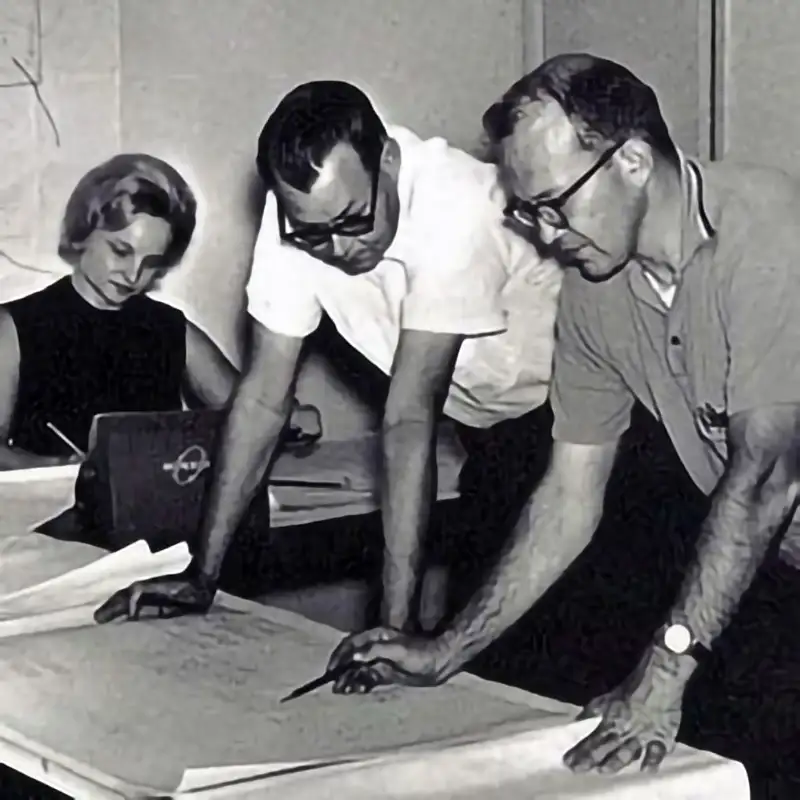 Established in 1959 in Mobile, Alabama, Poly, Inc. has been dedicated to providing engineering services to municipal clients for over five decades. In 1965, Sam Marley opened a branch office in Dothan, Alabama, which now has over 45 professionals from various disciplines and serves more than thirty city and county governments and agencies in Southeast Alabama, Northwest Florida, and Southwest Georgia.
To better serve our clients in Northwest Florida, we established a branch office in Fort Walton Beach, Florida in 1970, which maintains excellent working relationships with many agencies across the panhandle of Florida.
Our proficiency grew when we were contracted by the Alabama Army National Guard in 1983 to design and oversee the construction of a tank training range on Eglin Air Force Base. Since then, our federal services design team has ensured Poly is recognized as one of the top firms in the United States for designing all types of training range facilities across the country and overseas.
In 2014, CFM Group, LLC in Tuscaloosa, Alabama was acquired by us. That office relocated to Birmingham in 2019 and focuses exclusively on providing quality environmental consulting services to clients all across the southeastern United States.
Poly's strategy of building and maintaining partnerships with our clients has been effective, as evidenced by the fact that most of our clients have trusted Poly for over five decades. Our company always puts a client's interests first when arriving at efficient and effective design solutions. Get in touch with us to discover how we can assist you.