Architecture
Engineering
Environmental
Federal
Geological
Laboratory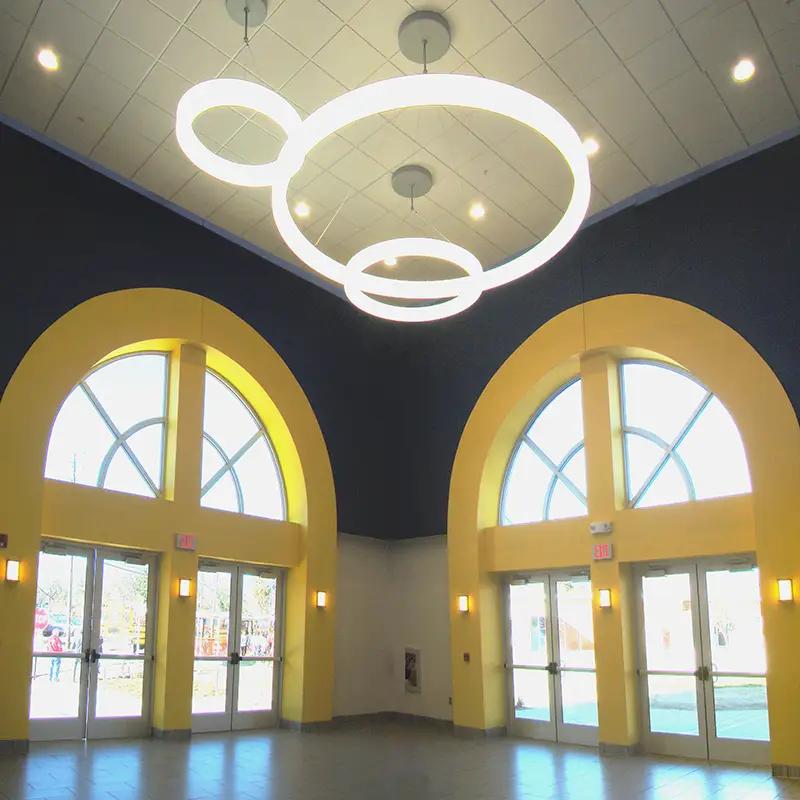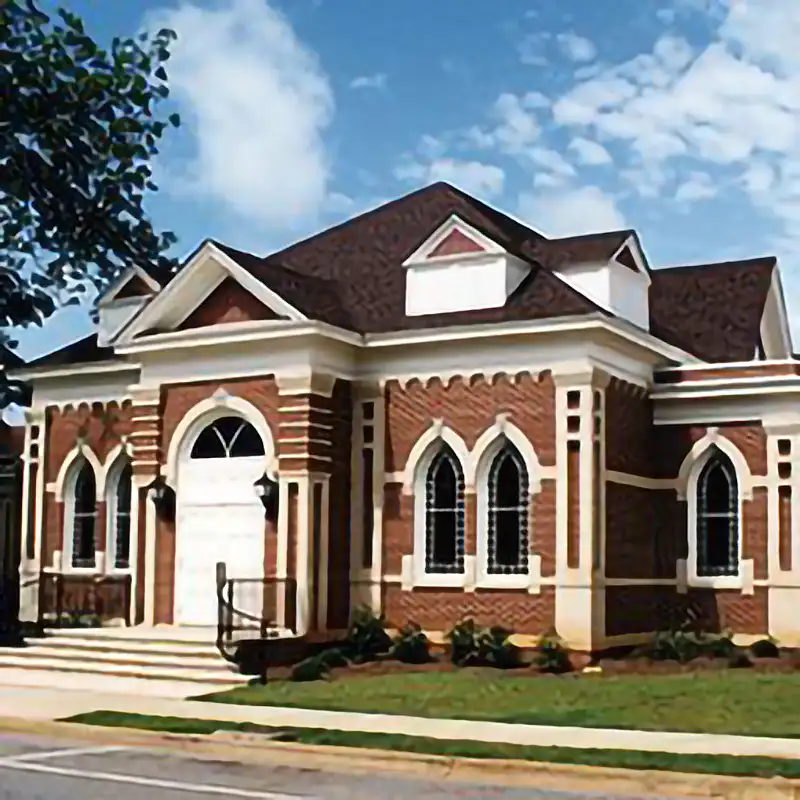 At Poly, Architecture is more than just a service we provide, it also encompasses a desire to consistently provide aesthetically and technically superior designs to our clients. We believe that each client and their project deserve our team's complete commitment of abilities and resources to provide the best solution possible.
Our goal is to provide our clients with a design solution unique to their budget and needs that will result in a lasting contribution to their communities. Our architectural and supporting engineering staff is committed to providing the highest level of professional service in all aspects of our practice of architecture. Because Poly is a multi-discipline design firm, our architects are able to work closely and seamlessly with the entire professional team throughout all design phases to provide a complete and integrated solution to any set of project needs.
Beyond aesthetics and cost-effectiveness, we also seek to provide our clients with designs that ensure their facilities are sustainable. Poly is committed to providing design solutions that adhere to energy efficient and environmentally responsible design practices such as those set forth by LEED and Energy Star. Following sustainable practices ensures good value to the owner and comfort to the inhabitants of each project.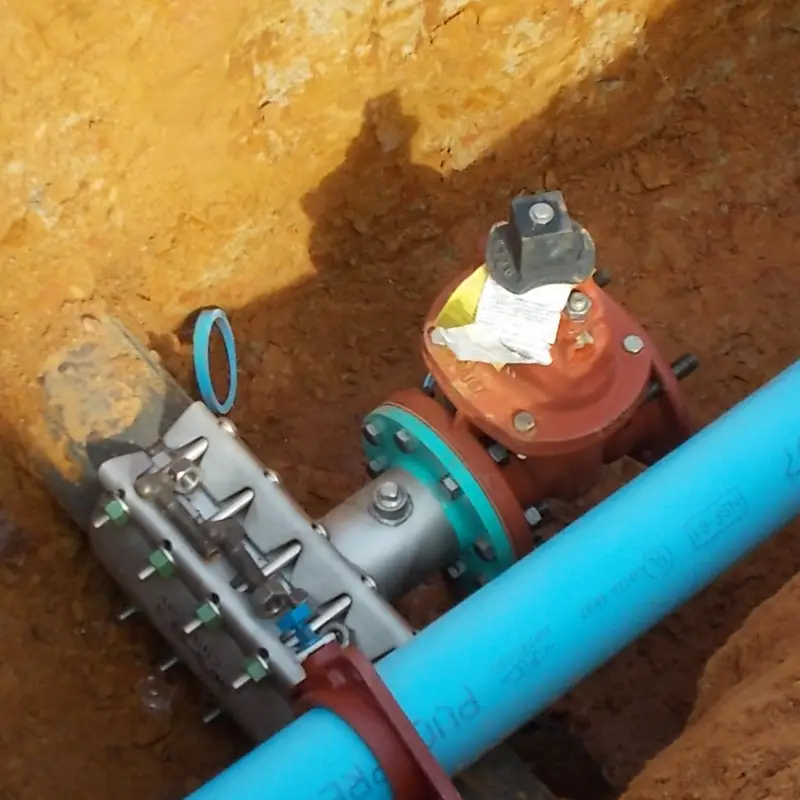 "POLY" describes our company's roots in providing multi-faceted professional design services. Over the past 60+ years, we have earned a solid reputation by consistently delivering quality engineering using our collective experience and knowledge to develop the best designs to meet the needs of our clients. Our principal engineers average over 25 years of experience in their respective areas of expertise. We provide design, permitting, financing assistance and construction project management for the following: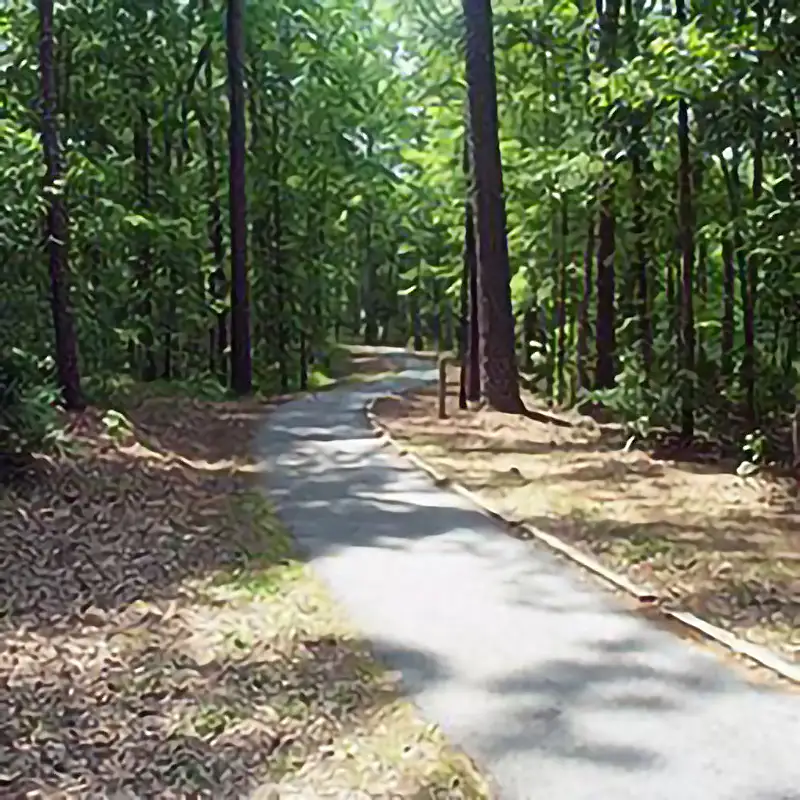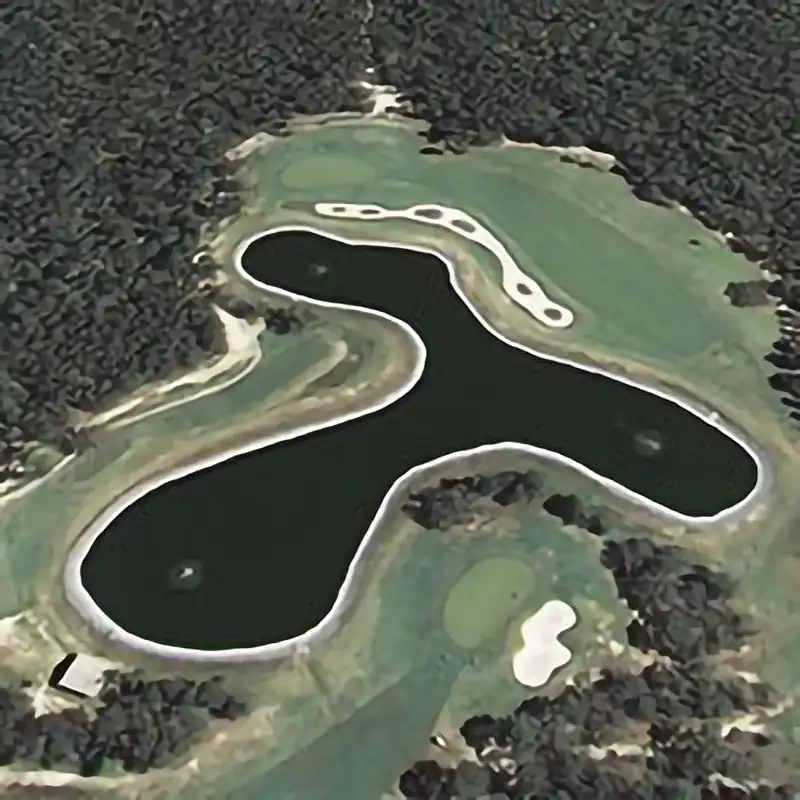 Poly's Environmental Consulting Division offers a vast array of environmental services to compliment our Engineering services. In today's complex market, Poly's Environmental Consulting Division can be your single source for turnkey environmental solutions.
Consulting and Permitting Services
Air Permitting (SMOP, Title V, PSD)
Air Pollution Control
Air Dispersion Modeling
Emission Calculations (GHG)
Water Permitting (NPDES, SID, etc.)
Mining Permits
Risk Management Plans (RMPs)
Wetlands Permitting & Mitigation
EPCRA Reporting (Tier I/II, TRI Form Rs, etc.)
Environmental Services
NPDES Permitting and Compliance
Wastewater
Drinking Water Underground/Aboveground Storage Tank Management
SPCC Plans
Hazardous and Solid Waste
Groundwater Investigations
Environmental Audits
Community Right-to-Know
Hazardous Waste Management
Soil and Groundwater Contamination Assessments
Phase I and Phase II Environmental Site Assessments
Alabama Tank Trust Fund Contractor (ATTF)
Underground/Aboveground Storage Tank Management
Mining/Coalbed Methane & Energy Services
FEMA Flood Studies
Floodplain Management
Environmental Risk Audits
Hazardous Materials Investigations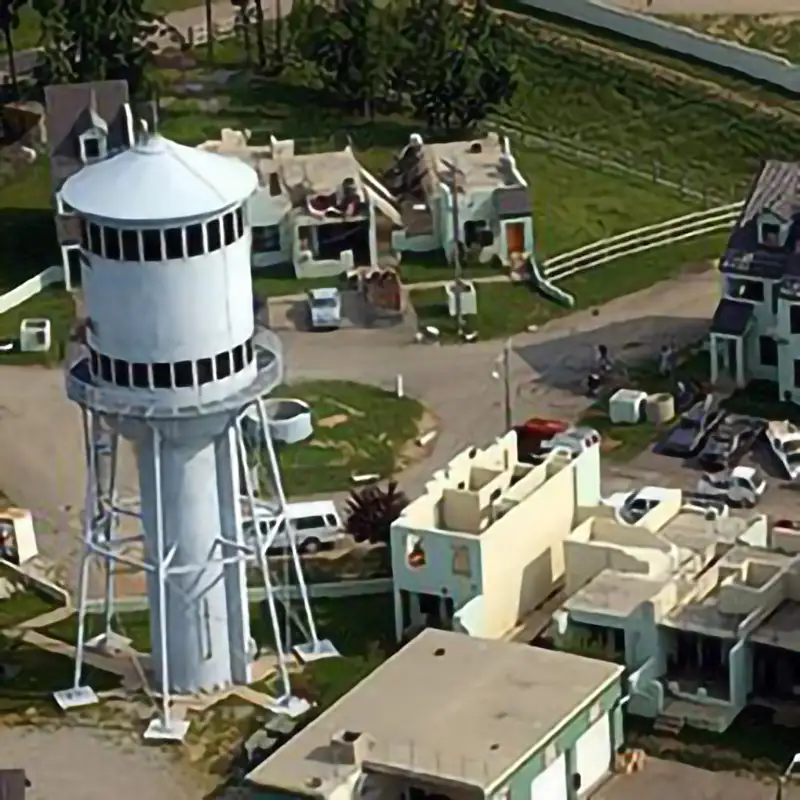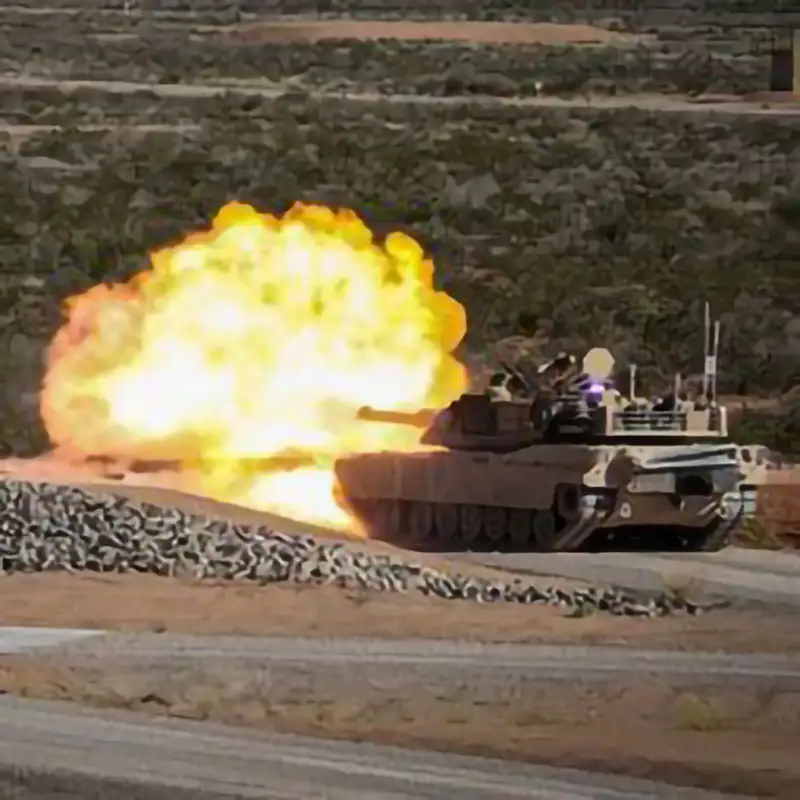 Poly has been proudly designing military training ranges and facilities since 1986. In the ensuing years we have designed over 125 training ranges and an assortment of other military facilities. Our team was the first to design several of the now-standard digital and small arms training ranges currently in use at Army installations across the country. We earned a reputation as being a leader in military training range design by taking great pride in producing high quality training ranges that play a crucial role in preparing our troops for battle.
Design of military training ranges requires an insight into the training standards of the Army. Our team is passionate about providing state-of-the-art, quality training venues for our soldiers, while staying within budget. We are practical and work with the end user as well as the contracting authority to advise them at each design stage on ways to ensure the end product meets their needs, while remaining within the funding limit.
In addition to designing military training ranges, we also have significant experience designing other facilities and utility systems for the federal government. We have long standing relationships with construction contractors (both large business and small/disadvantaged business) allowing us to participate seamlessly in the design/build arena as well. We have served as either the primary consultant or team member on several IDIQ/MATOC-type contracts for both AE services and design/build projects. These contracts allow us to perform work in many different areas of the country with greatly reduced contract procurement lead-time.
Our capable staff has experience in successfully designing ranges of all sizes for various climates across the world. We have the ability to design the most technologically advanced ranges, regardless of the environmental conditions affecting the selected site. Poly has designed and managed the construction of ranges in the most diverse climates ranging from the arctic conditions found in Alaska to the tropical weather common to Hawaii, as well as the extreme desert climate of Saudi Arabia and at a variety of other locations throughout the continental US.
We have the necessary personnel, experience, equipment and resources to successfully design multiple projects on time and within budget regardless of geographic location.
Every project we design incorporates the concepts of LEED certification and Anti-Terrorism/Force Protection Standards. Our projects incorporate waste reduction measures and we re-use recovered materials in many of our designs. Pollution prevention measures are designed into every project in the form of erosion and sediment control plans, stream bank protection, wetlands protection and endangered species protection, to name a few. We are committed to and aware of the importance of sustainable design emphasizing environmental stewardship, resource conservation and recycled materials use.
Perhaps one of our most unique characteristics is our commitment to meeting project deadlines while still delivering a quality design project. Our experienced team of engineers, architects and support personnel bring a wide variety of capabilities allowing us to provide the most efficient, cost-effective and responsive service possible. We have never missed a submission deadline or delivered a project that could not be awarded due to budget limitations.
Federal Services
1391 Preparation
3D Visualization
ADA Compliance Review
Alternatives Analysis
BIM
Building Engineering
Capacity Analysis
Civil Engineering
Communications
Construction Management
Construction Specifications
Cost Estimating
Design Build
Drainage
Economic Analysis
Electrical Engineering
Engineering and Design
Environmental Services
Facilities Master Planning
GIS Services
Historic Preservation and Renovation
Land Surveying
LEED Design and Evaluation
Line of Sight Analysis
Mechanical Engineering
NEPA Services
Parametric Design Services
Pedestrian Bridge Design
Planning Charrettes
Program Management
RangeSight
Right of Way Analysis
Site Planning and Development
Site Selection
Space Planning/Interior Design
Stormwater
Temperature/Humidity Control
Tower Inspection Services
Transportation Planning
Utility System Design
Wastewater Treatment
Water Treatment Facilities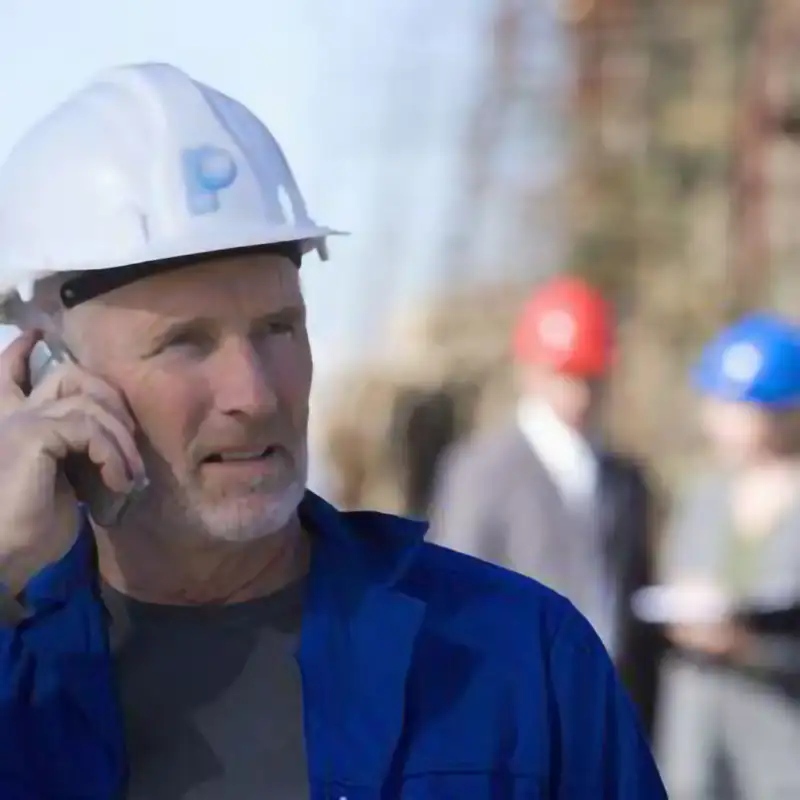 Poly provides a wide array of geological and hydrogeological services ranging from site geological investigations (surface and subsurface) to water supply well planning and siting. Our personnel have conducted numerous ground-water investigations associated with contamination assessments and site corrective action planning. Hydrogeological investigations associated with obtaining underground injection control permits and landfill permits are also performed for industrial and municipal clients.
Geological Services
Site Geological Investigations
Mineral Resource Investigations
Ground Penetrating Radar (GPR) Studies
Geologic Mapping
Sinkhole Evaluations
Landfill Siting and Permitting
Geotechnical Investigations
Litigation Support
Hydrogeological Services
Groundwater Studies
Groundwater Resource Investigations
Groundwater Monitoring
Groundwater Modeling
Statistical Evaluations
UIC Permitting
Water Supply Well Siting/Development
Wellhead Protection Plans
Source Water Assessment Area Program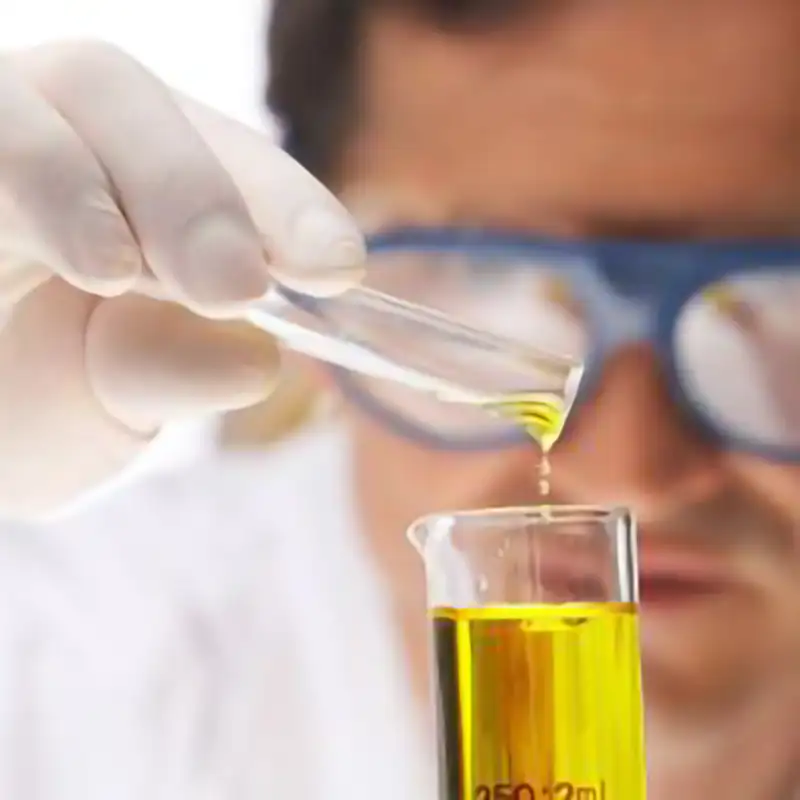 Polyenvironmental Corporation, a wholly-owned subsidiary of Poly, Inc., was established in 1975 as the first privately owned environmental laboratory in southeast Alabama. Our staff occupies a 4,500 square foot complex adjacent to the corporate headquarters in Dothan, AL.
Polyenvironmental is a technical support firm offering complete analytical laboratory services to municipalities, industries, government agencies and engineering firms in the areas of pollution control, environmental laboratory work and water supply analysis.
All analyses are performed by qualified personnel in compliance with federal, state and local regulatory agency requirements.
Field Experience
Stormwater Permitting and Monitoring
Wastewater Sampling and Analysis
NPDES & SID Permit Monitoring
Petroleum Hydrocarbon Testing
Organics Testing