Architecture
Engineering
Environmental
Federal
Geological
Laboratory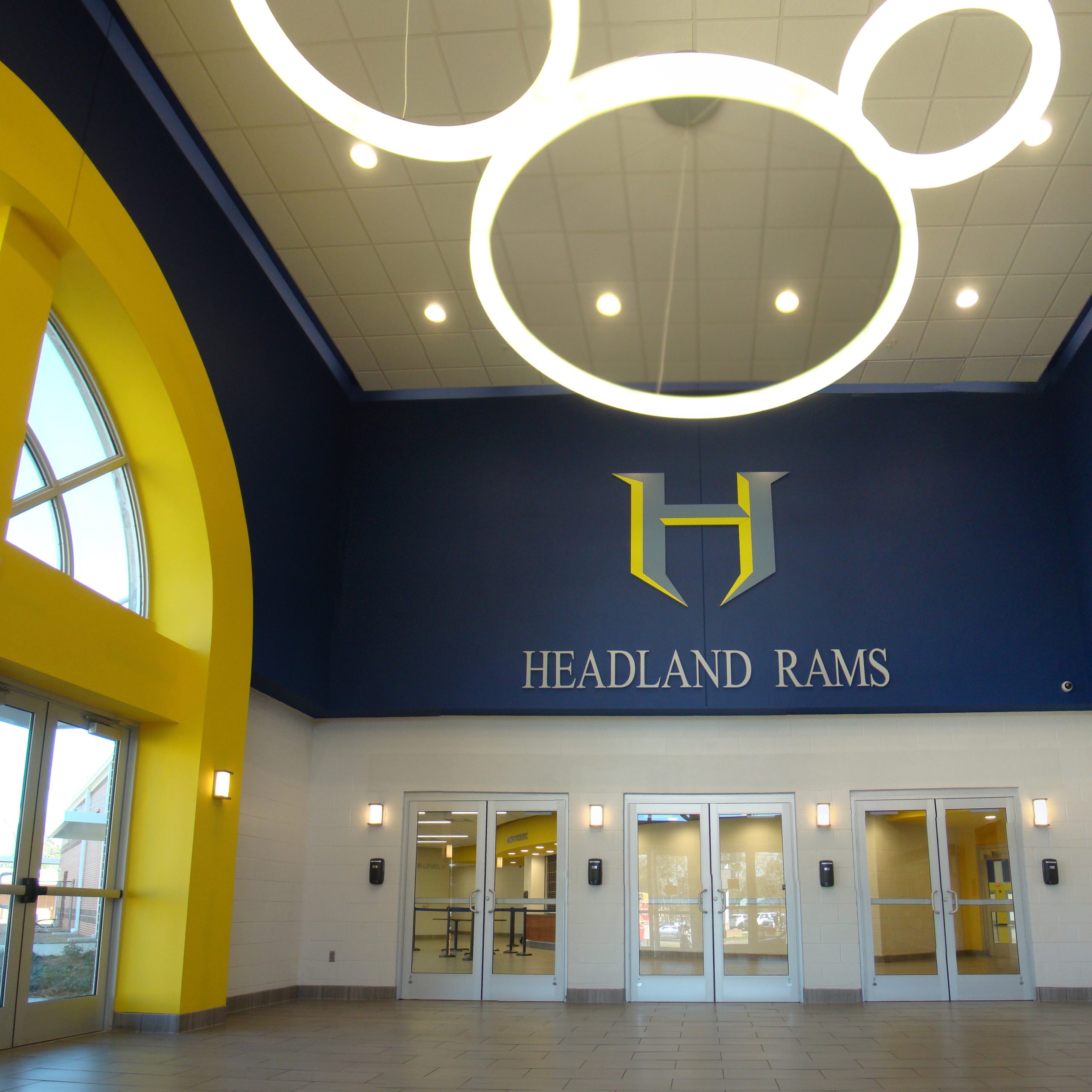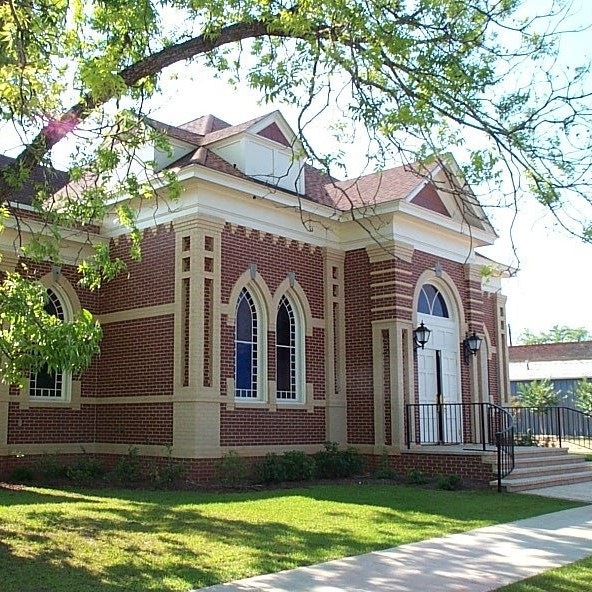 At Poly, Architecture is not just a service we offer.  It is also a form of art that requires a delicate balance between visual appeal and technical excellence. We understand that every project and client is unique, and we pride ourselves on dedicating our full abilities and resources to ensure the best possible solution for each one. Our ultimate aim is to deliver design solutions that cater to our clients' budgets and needs while also having a long-lasting impact on their communities.
Our team of architects and supporting engineering staff is committed to providing the highest level of professional service in all aspects of our architecture practice. As a multi-discipline design firm, our architects work closely and seamlessly with the entire professional team throughout all design phases to deliver a complete and integrated solution to any set of project needs. Our team's expertise in design, construction, and project management ensures that each project is completed on time, on budget, and to the highest quality standards.
At Poly, we understand the significance of sustainability in design and are committed to providing design solutions that adhere to energy-efficient and environmentally responsible design practices such as those set forth by LEED and Energy Star. By following sustainable practices, we guarantee good value to the owner and comfort to the users of each project. Our design philosophy is centered on creating designs that are not only beautiful but also functional, practical, and sustainable. We believe that successful architecture is about creating spaces that are not only visually stunning but also meet the needs of the people who use them.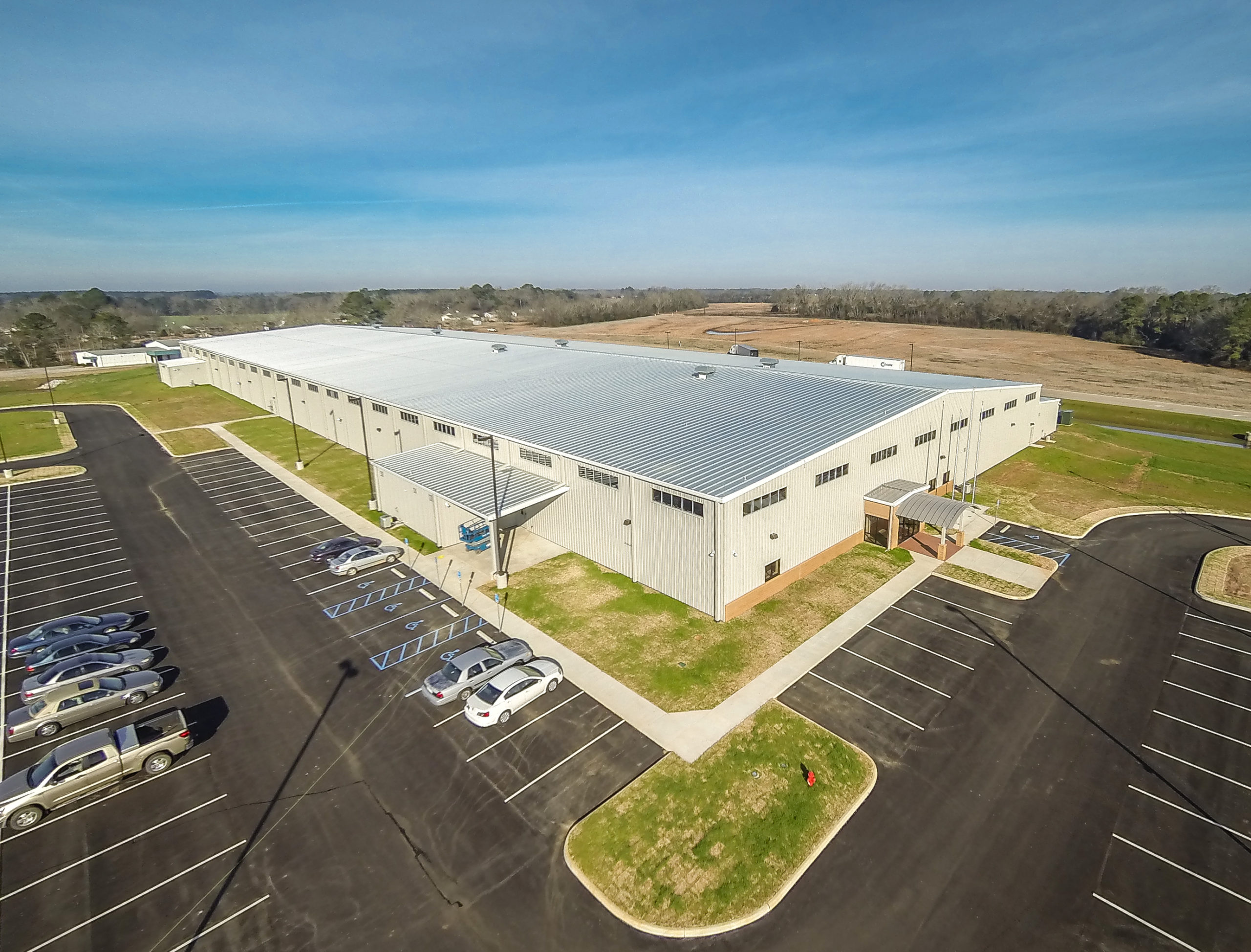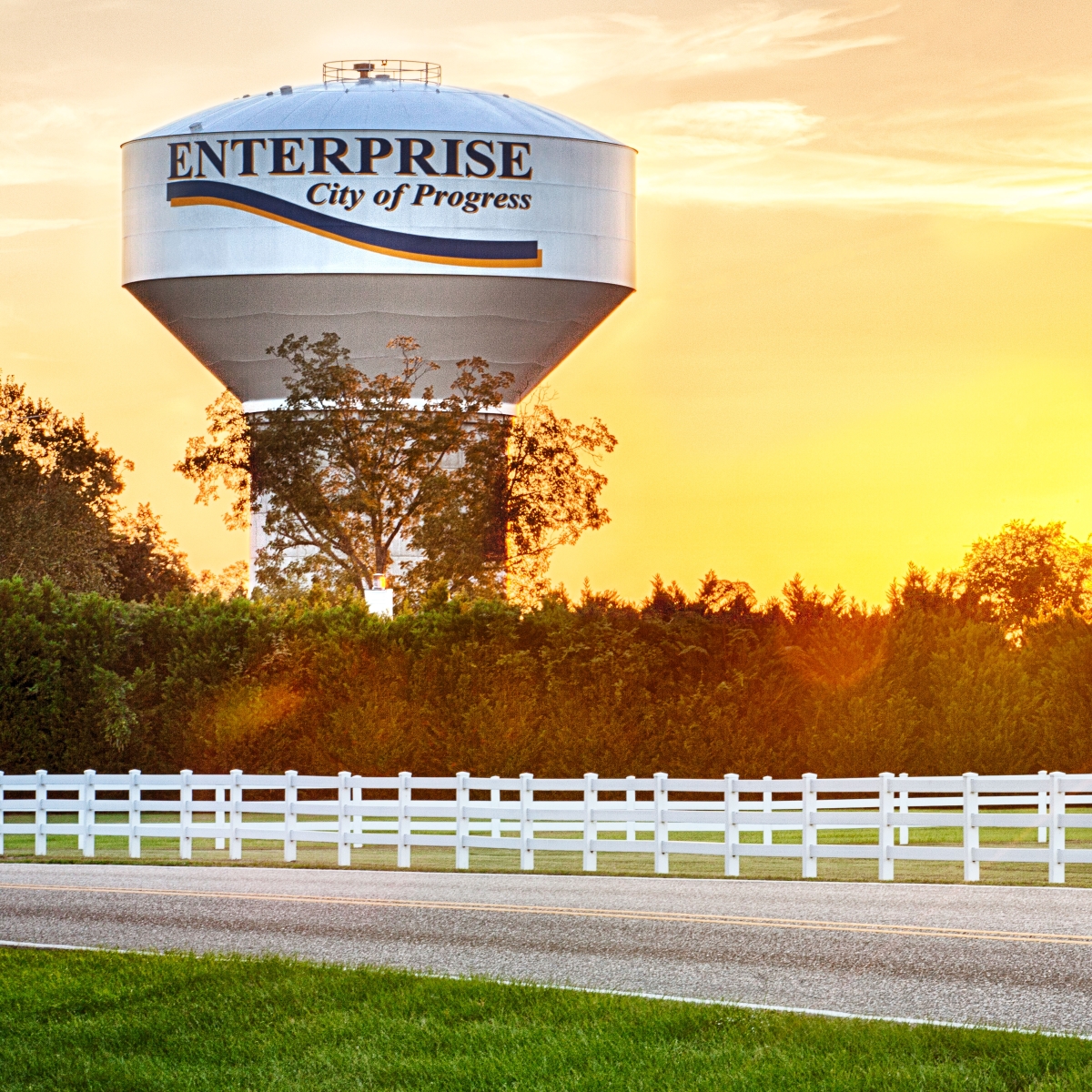 Here at Poly, our extensive experience in the engineering industry has enabled us to become a trusted provider of professional design services. We focus on delivering innovative engineering solutions that are customized to meet the unique needs of our clients. Our team of principal engineers boasts an average of over 25 years of experience in their respective fields, ensuring that each project is handled by seasoned experts. We offer a comprehensive range of services, including design, permitting, financing assistance, and project management, to cater to a diverse range of disciplines across many market sectors. Our unwavering commitment to delivering exceptional results is at the core of everything we do, and we are dedicated to upholding the highest standards of excellence for our clients.
Engineering Disciplines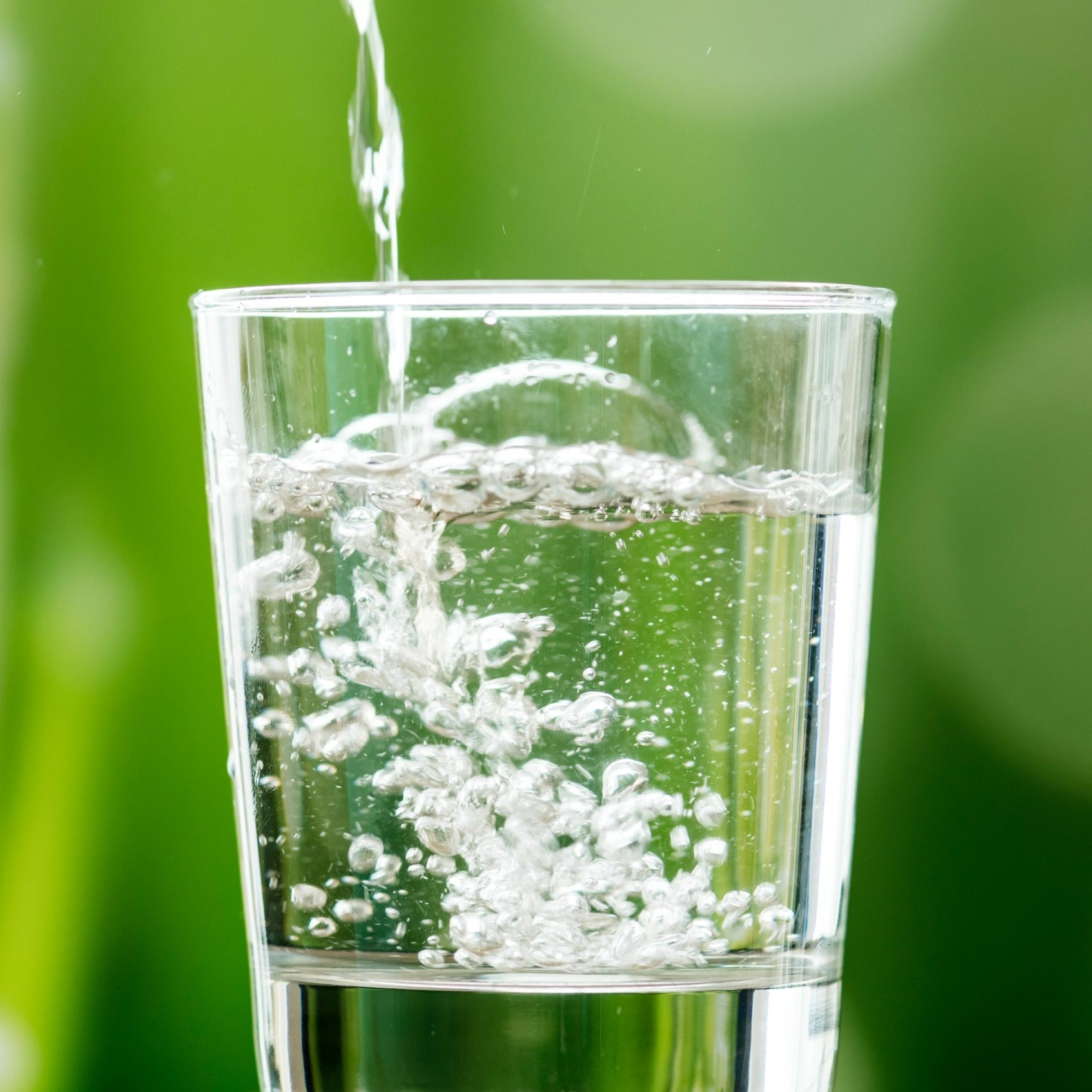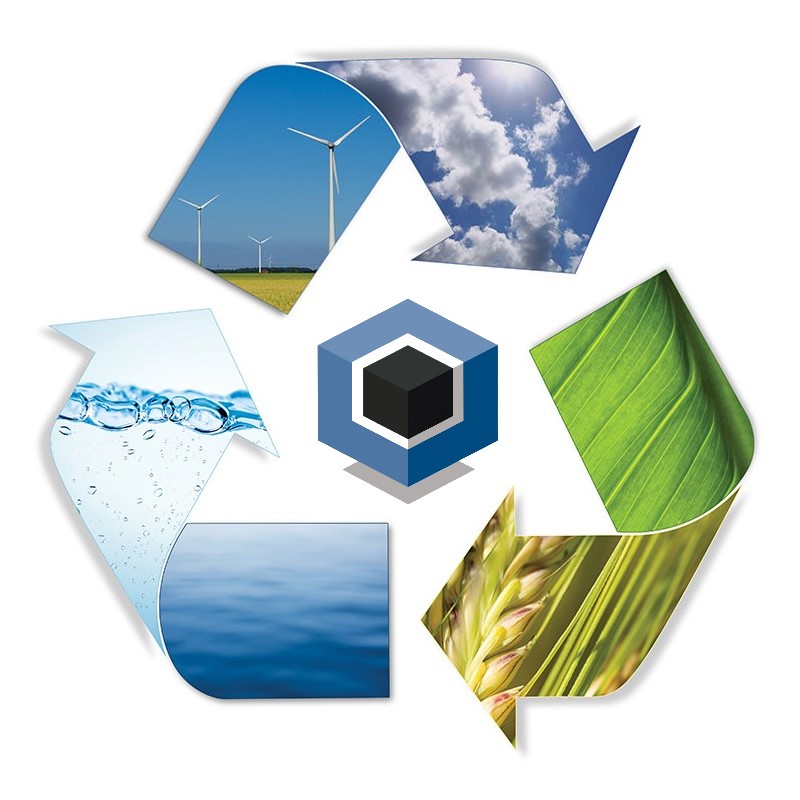 At Poly, we understand that the environmental market is highly complex and can be overwhelming to a client. That's why we offer a diverse range of environmental services through our Environmental Consulting Division.  In many instances, the Environmental services are very complimentary of our Engineering services.  Our collective team of experts is dedicated to serving as your go-to source for comprehensive environmental and engineering solutions. We specialize in conducting environmental assessments and providing regulatory compliance consulting, ensuring that your environmental concerns are met with the highest level of professionalism and expertise. Partner with us to receive the support you need to navigate the complexities of the environmental market.
Consulting and Permitting Services
Air Permitting (SMOP, Title V, PSD)
Air Pollution Control
Air Dispersion Modeling
Emission Calculations (GHG)
Water Permitting (NPDES, SID, etc.)
Mining Permits
Risk Management Plans (RMPs)
Wetlands Permitting & Mitigation
EPCRA Reporting (Tier I/II, TRI Form Rs, etc.)
Environmental Services
NPDES Permitting and Compliance
Wastewater
Drinking Water Underground/Aboveground Storage Tank Management
SPCC Plans
Hazardous and Solid Waste
Groundwater Investigations
Environmental Audits
Community Right-to-Know
Hazardous Waste Management
Soil and Groundwater Contamination Assessments
Phase I and Phase II Environmental Site Assessments
Alabama Tank Trust Fund Contractor (ATTF)
Underground/Aboveground Storage Tank Management
Mining/Coalbed Methane & Energy Services
FEMA Flood Studies
Floodplain Management
Environmental Risk Audits
Hazardous Materials Investigations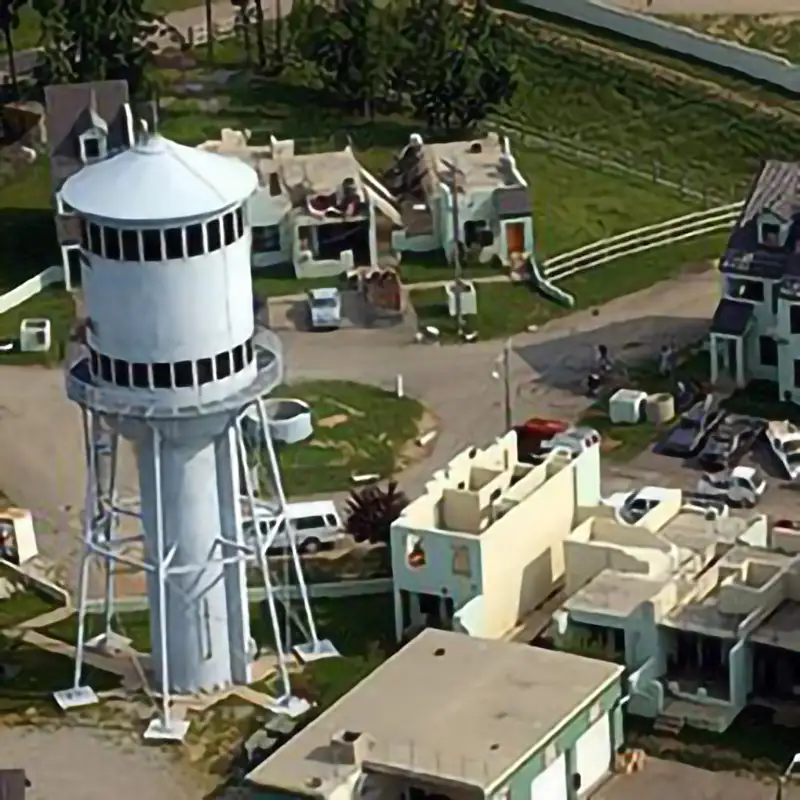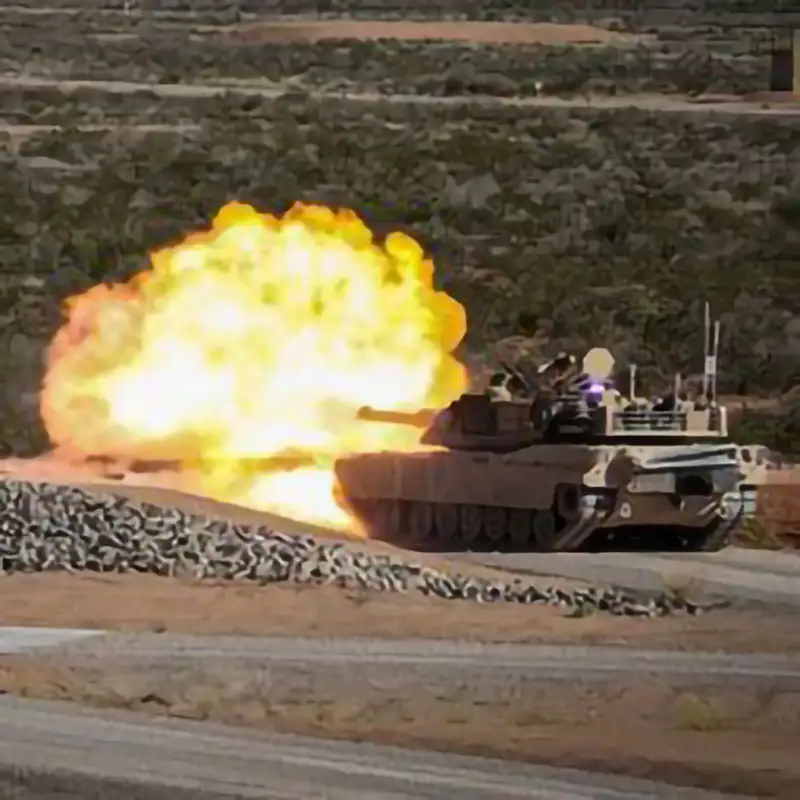 For nearly four decades, Poly has been at the forefront of designing military training ranges that cater to the diverse needs of our clients. With a proven track record of designing over 130 training ranges and military facilities, we have established a reputation for delivering high-quality projects that are within budget and meet the specific requirements of our clients. Our team of experts has extensive experience in designing training ranges of all sizes, in varying climates across the globe, with a keen focus on incorporating sustainable design concepts into every project.
At Poly, we understand that time is of the essence when it comes to delivering training ranges. That's why our experienced team ensures efficient, cost-effective, and responsive service at all times while meeting project deadlines and delivering quality design projects. We are proud to deliver exceptional training value to the soldiers that use these ranges, ensuring they are equipped with the necessary skills to carry out their duties effectively. With Poly, you can be assured of receiving top-notch designs that cater to your unique needs and requirements.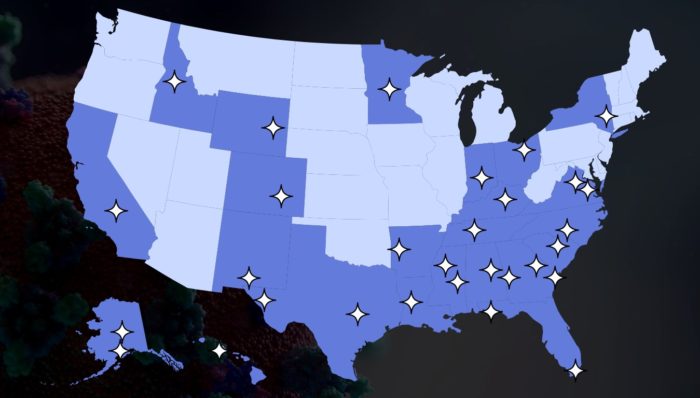 Federal Services
1391 Preparation
3D Visualization
ADA Compliance Review
Alternatives Analysis
BIM
Building Engineering
Capacity Analysis
Civil Engineering
Communications
Construction Management
Construction Specifications
Cost Estimating
Design Build
Drainage
Economic Analysis
Electrical Engineering
Engineering and Design
Environmental Services
Facilities Master Planning
GIS Services
Historic Preservation and Renovation
Land Surveying
LEED Design and Evaluation
Line of Sight Analysis
Mechanical Engineering
NEPA Services
Parametric Design Services
Pedestrian Bridge Design
Planning Charrettes
Program Management
RangeSight
Right of Way Analysis
Site Planning and Development
Site Selection
Space Planning/Interior Design
Stormwater
Temperature/Humidity Control
Tower Inspection Services
Transportation Planning
Utility System Design
Wastewater Treatment
Water Treatment Facilities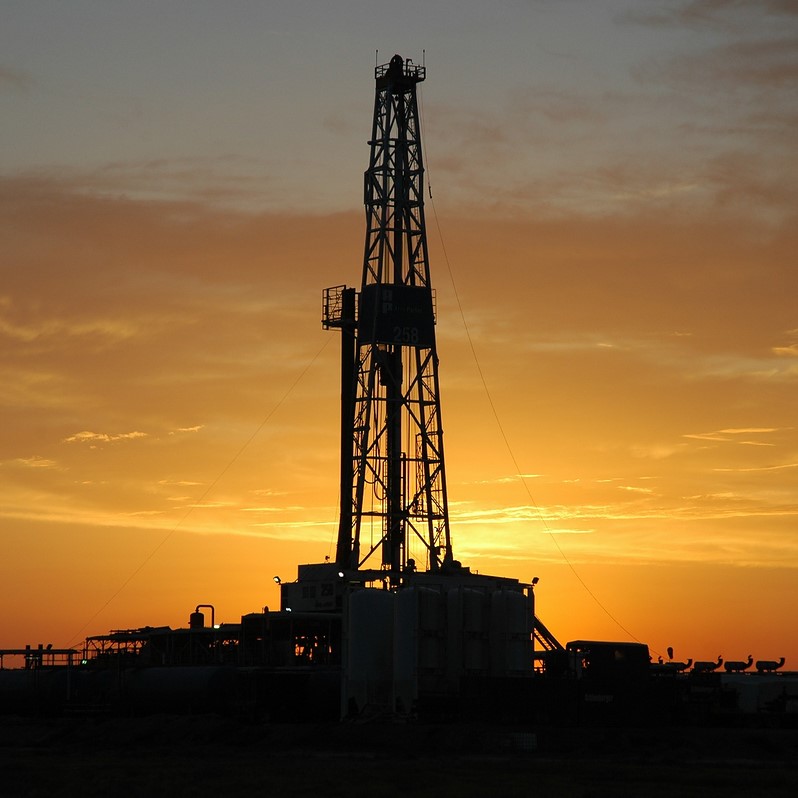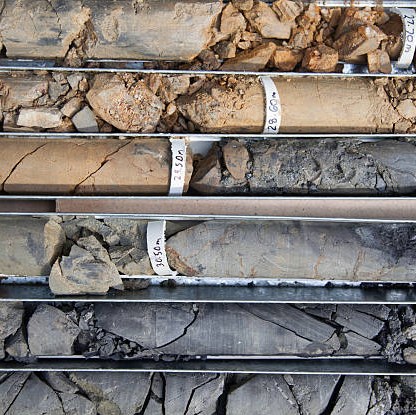 Poly is dedicated to providing comprehensive geological and hydrogeological services to our clients. We offer various services that include surface and subsurface site investigations, water supply well planning and location, contamination assessments, and site corrective action planning. Our team is highly experienced in conducting groundwater investigations, and we specialize in hydrogeological investigations for obtaining permits for underground injection control and landfill permits for industrial and municipal clients.
We are committed to providing top-quality services tailored to every client's specific needs. We understand that every project is unique and requires a personalized approach to ensure a successful outcome. With Poly, you can trust that you will receive reliable and professional assistance every step of the way. We are dedicated to ensuring that your project is completed on time and within budget, while maintaining the highest standards of quality and safety. Poly has the experience and expertise to help you achieve your goals.
Geological Services
Site Geological Investigations
Mineral Resource Investigations
Ground Penetrating Radar (GPR) Studies
Geologic Mapping
Sinkhole Evaluations
Landfill Siting and Permitting
Geotechnical Investigations
Litigation Support
Hydrogeological Services
Groundwater Studies
Groundwater Resource Investigations
Groundwater Monitoring
Groundwater Modeling
Statistical Evaluations
UIC Permitting
Water Supply Well Siting/Development
Wellhead Protection Plans
Source Water Assessment Area Program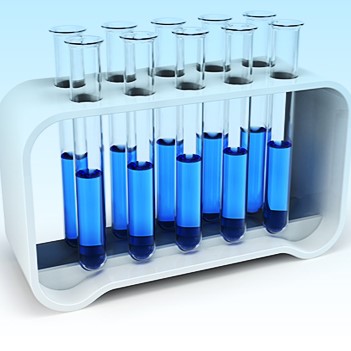 Polyenvironmental Corporation, a subsidiary of Poly, Inc., has been a trusted provider of comprehensive and reliable analytical laboratory services since 1975.  We take pride in being the first privately-owned environmental laboratory in southeast Alabama. Our team of experts operates out of a state-of-the-art 4,500-square-foot complex, which is conveniently located adjacent to the corporate headquarters in Dothan, AL.
At Polyenvironmental Corporation, we specialize in pollution control, environmental laboratory work, and water supply analysis. Our clients include municipalities, industries, government agencies, and engineering firms, amongst others. We understand the importance of adhering to strict regulatory agency requirements and, as such, all analyses are performed by our highly qualified personnel in compliance with federal, state, and local guidelines.
We continuously strive to improve our techniques and procedures to ensure our services are of the highest quality and accuracy.  We are committed to delivering exceptional results as evidenced by our long-standing relationships with our satisfied clients. Trust Polyenvironmental Corporation for all your analytical laboratory needs.
Field Experience
Stormwater Permitting and Monitoring
Wastewater Sampling and Analysis
NPDES & SID Permit Monitoring
Petroleum Hydrocarbon Testing
Organics Testing