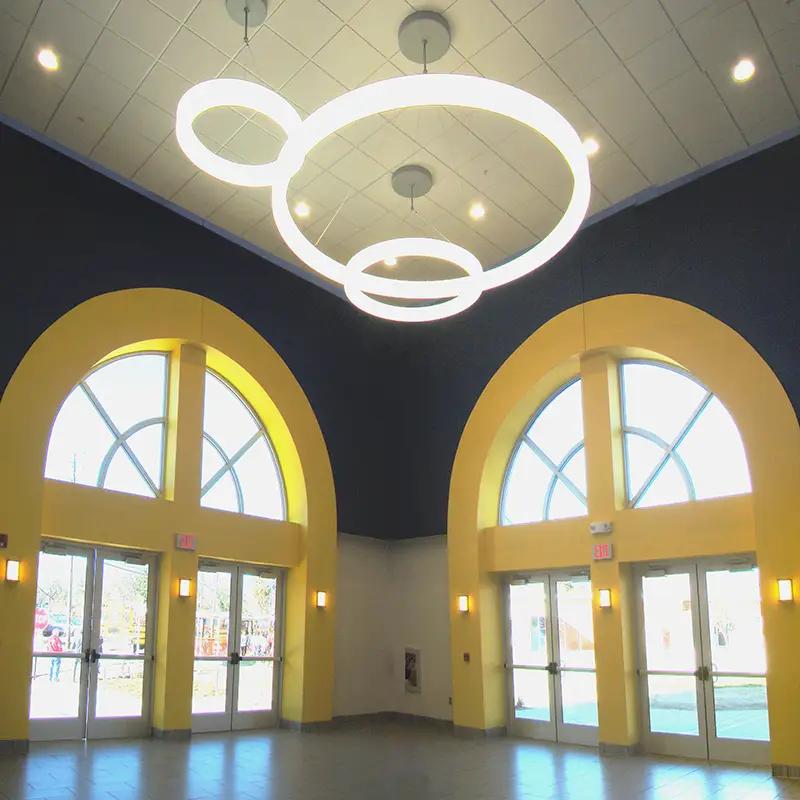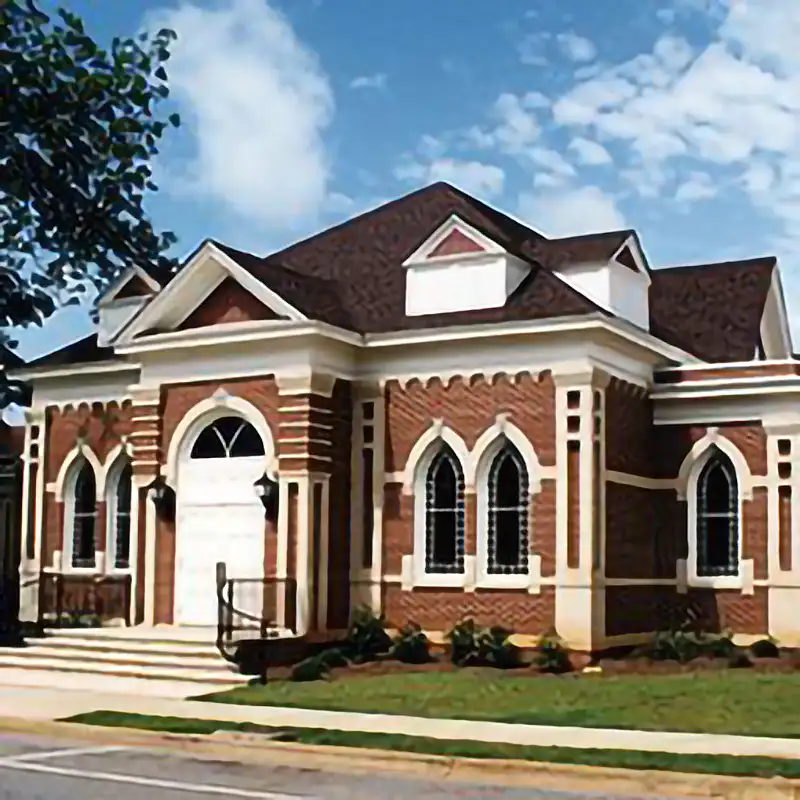 At Poly, Architecture is more than just a service we provide, it also encompasses a desire to consistently provide aesthetically and technically superior designs to our clients. We believe that each client and their project deserve our team's complete commitment of abilities and resources to provide the best solution possible.
Our goal is to provide our clients with a design solution unique to their budget and needs that will result in a lasting contribution to their communities. Our architectural and supporting engineering staff is committed to providing the highest level of professional service in all aspects of our practice of architecture. Because Poly is a multi-discipline design firm, our architects are able to work closely and seamlessly with the entire professional team throughout all design phases to provide a complete and integrated solution to any set of project needs.
Beyond aesthetics and cost-effectiveness, we also seek to provide our clients with designs that ensure their facilities are sustainable. Poly is committed to providing design solutions that adhere to energy efficient and environmentally responsible design practices such as those set forth by LEED and Energy Star. Following sustainable practices ensures good value to the owner and comfort to the inhabitants of each project.