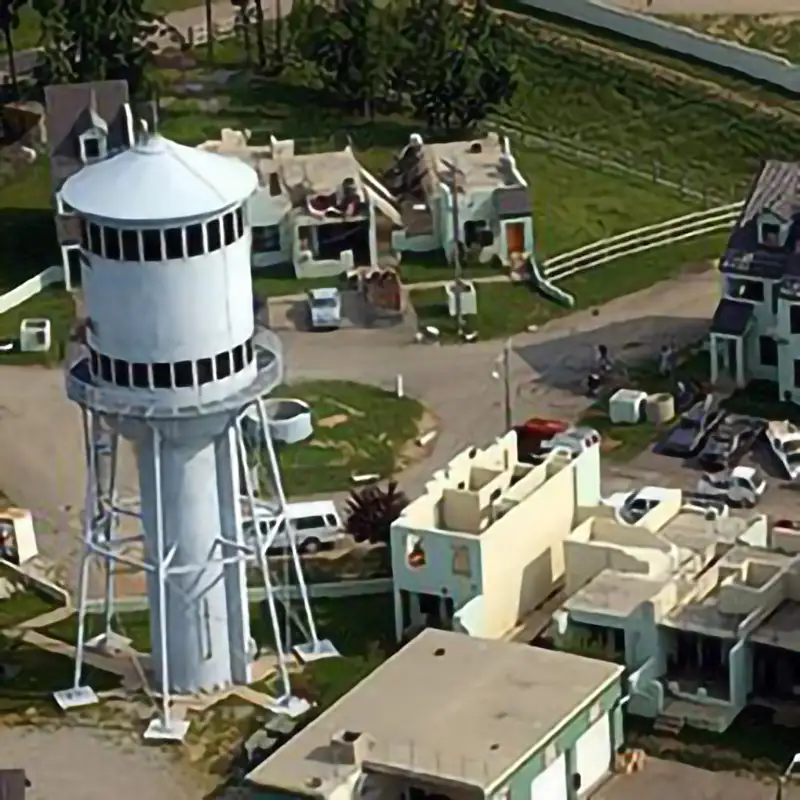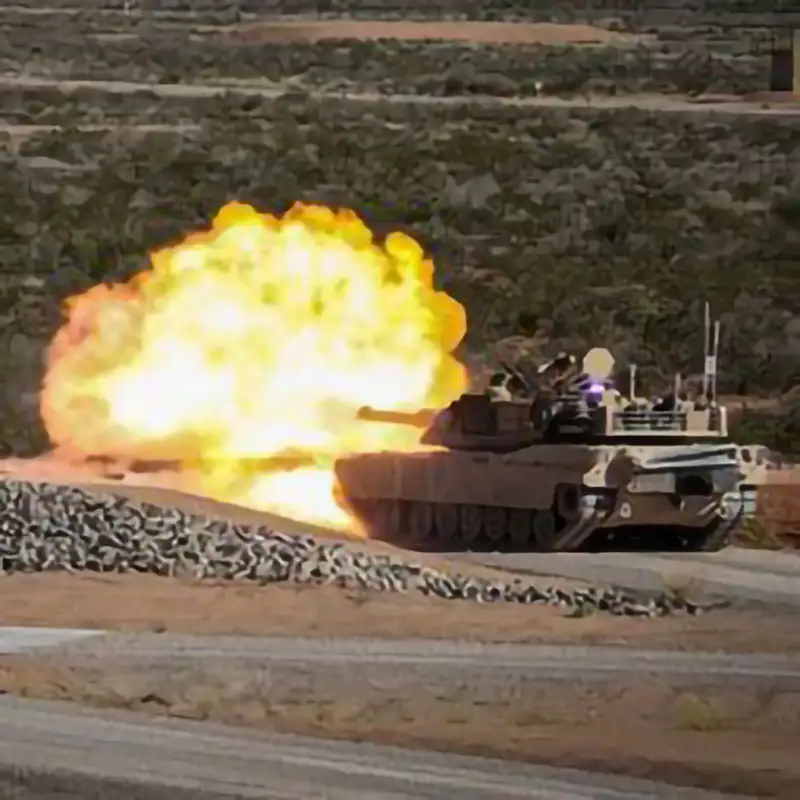 Poly has been proudly designing military training ranges and facilities since 1986. In the ensuing years we have designed over 125 training ranges and an assortment of other military facilities. Our team was the first to design several of the now-standard digital and small arms training ranges currently in use at Army installations across the country. We earned a reputation as being a leader in military training range design by taking great pride in producing high quality training ranges that play a crucial role in preparing our troops for battle.
Design of military training ranges requires an insight into the training standards of the Army. Our team is passionate about providing state-of-the-art, quality training venues for our soldiers, while staying within budget. We are practical and work with the end user as well as the contracting authority to advise them at each design stage on ways to ensure the end product meets their needs, while remaining within the funding limit.
In addition to designing military training ranges, we also have significant experience designing other facilities and utility systems for the federal government. We have long standing relationships with construction contractors (both large business and small/disadvantaged business) allowing us to participate seamlessly in the design/build arena as well. We have served as either the primary consultant or team member on several IDIQ/MATOC-type contracts for both AE services and design/build projects. These contracts allow us to perform work in many different areas of the country with greatly reduced contract procurement lead-time.
Our capable staff has experience in successfully designing ranges of all sizes for various climates across the world. We have the ability to design the most technologically advanced ranges, regardless of the environmental conditions affecting the selected site. Poly has designed and managed the construction of ranges in the most diverse climates ranging from the arctic conditions found in Alaska to the tropical weather common to Hawaii, as well as the extreme desert climate of Saudi Arabia and at a variety of other locations throughout the continental US.
We have the necessary personnel, experience, equipment and resources to successfully design multiple projects on time and within budget regardless of geographic location.
Every project we design incorporates the concepts of LEED certification and Anti-Terrorism/Force Protection Standards. Our projects incorporate waste reduction measures and we re-use recovered materials in many of our designs. Pollution prevention measures are designed into every project in the form of erosion and sediment control plans, stream bank protection, wetlands protection and endangered species protection, to name a few. We are committed to and aware of the importance of sustainable design emphasizing environmental stewardship, resource conservation and recycled materials use.
Perhaps one of our most unique characteristics is our commitment to meeting project deadlines while still delivering a quality design project. Our experienced team of engineers, architects and support personnel bring a wide variety of capabilities allowing us to provide the most efficient, cost-effective and responsive service possible. We have never missed a submission deadline or delivered a project that could not be awarded due to budget limitations.
Federal Services
1391 Preparation
3D Visualization
ADA Compliance Review
Alternatives Analysis
BIM
Building Engineering
Capacity Analysis
Civil Engineering
Communications
Construction Management
Construction Specifications
Cost Estimating
Design Build
Drainage
Economic Analysis
Electrical Engineering
Engineering and Design
Environmental Services
Facilities Master Planning
GIS Services
Historic Preservation and Renovation
Land Surveying
LEED Design and Evaluation
Line of Sight Analysis
Mechanical Engineering
NEPA Services
Parametric Design Services
Pedestrian Bridge Design
Planning Charrettes
Program Management
RangeSight
Right of Way Analysis
Site Planning and Development
Site Selection
Space Planning/Interior Design
Stormwater
Temperature/Humidity Control
Tower Inspection Services
Transportation Planning
Utility System Design
Wastewater Treatment
Water Treatment Facilities