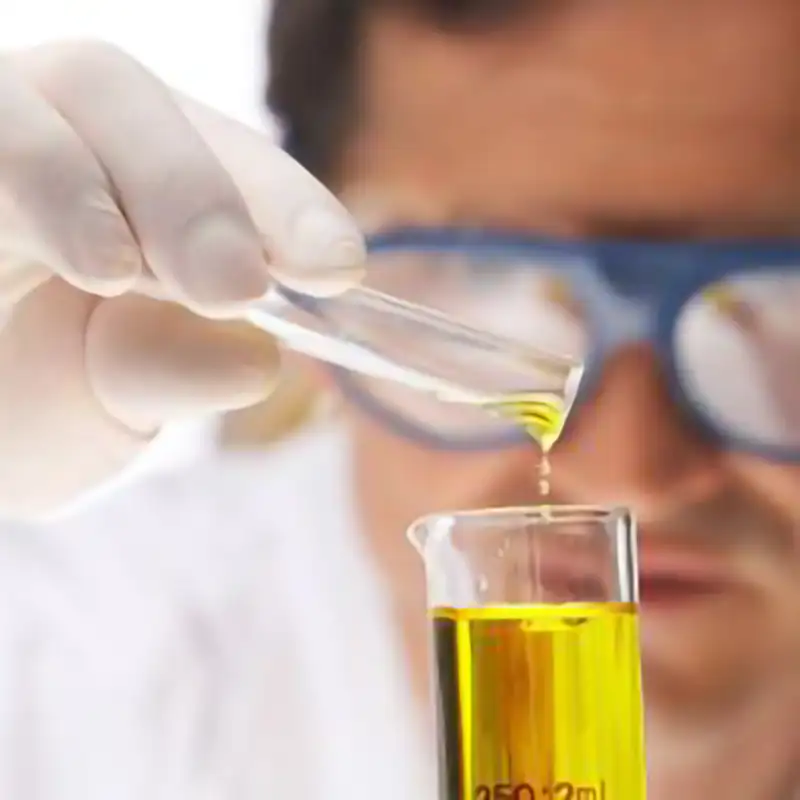 Polyenvironmental Corporation, a wholly-owned subsidiary of Poly, Inc., was established in 1975 as the first privately owned environmental laboratory in southeast Alabama. Our staff occupies a 4,500 square foot complex adjacent to the corporate headquarters in Dothan, AL.
Polyenvironmental is a technical support firm offering complete analytical laboratory services to municipalities, industries, government agencies and engineering firms in the areas of pollution control, environmental laboratory work and water supply analysis.
All analyses are performed by qualified personnel in compliance with federal, state and local regulatory agency requirements.
Field Experience
Stormwater Permitting and Monitoring
Wastewater Sampling and Analysis
NPDES & SID Permit Monitoring
Petroleum Hydrocarbon Testing
Organics Testing