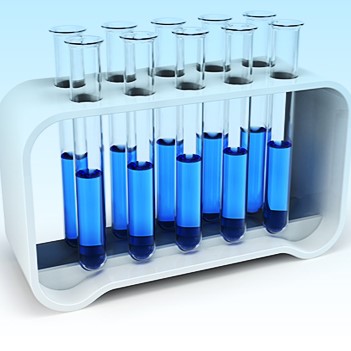 Polyenvironmental Corporation, a subsidiary of Poly, Inc., has been a trusted provider of comprehensive and reliable analytical laboratory services since 1975.  We take pride in being the first privately-owned environmental laboratory in southeast Alabama. Our team of experts operates out of a state-of-the-art 4,500-square-foot complex, which is conveniently located adjacent to the corporate headquarters in Dothan, AL.
At Polyenvironmental Corporation, we specialize in pollution control, environmental laboratory work, and water supply analysis. Our clients include municipalities, industries, government agencies, and engineering firms, amongst others. We understand the importance of adhering to strict regulatory agency requirements and, as such, all analyses are performed by our highly qualified personnel in compliance with federal, state, and local guidelines.
We continuously strive to improve our techniques and procedures to ensure our services are of the highest quality and accuracy.  We are committed to delivering exceptional results as evidenced by our long-standing relationships with our satisfied clients. Trust Polyenvironmental Corporation for all your analytical laboratory needs.
Field Experience
Stormwater Permitting and Monitoring
Wastewater Sampling and Analysis
NPDES & SID Permit Monitoring
Petroleum Hydrocarbon Testing
Organics Testing