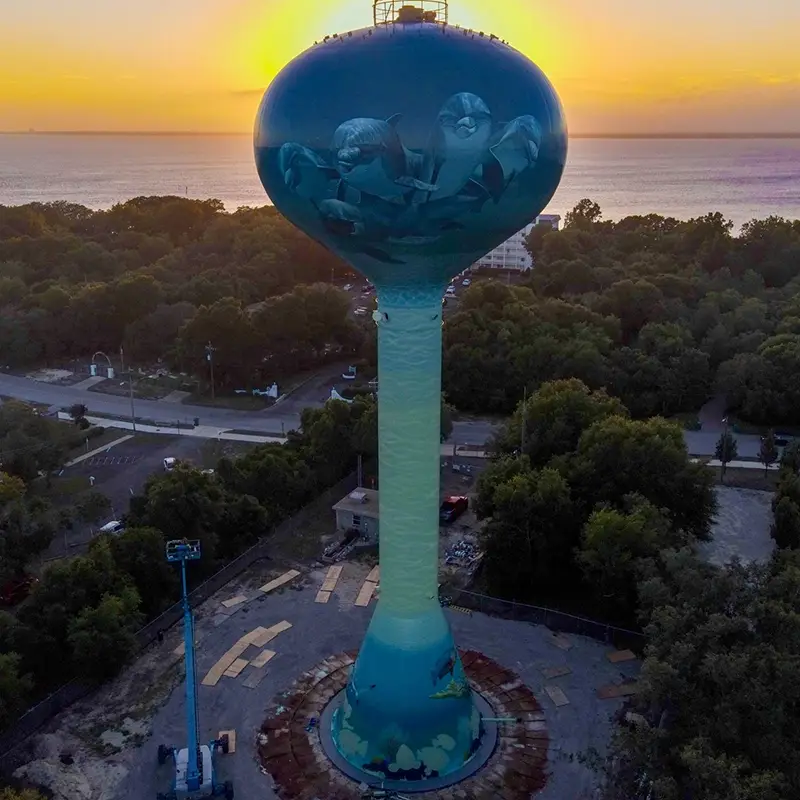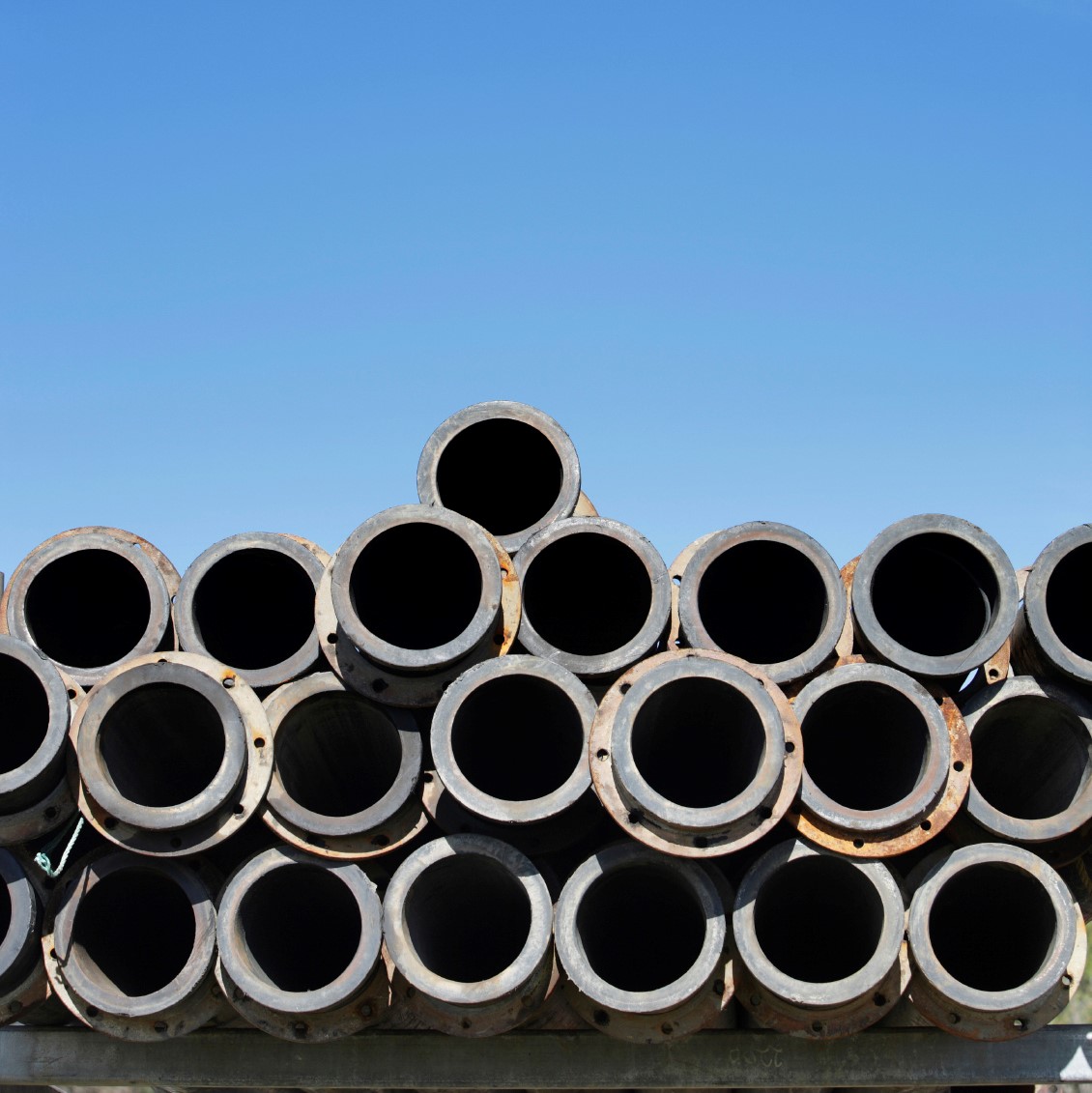 Poly has a rich history spanning over 60 years, in which we have been involved in countless water improvement projects. Our involvement in the Drinking Water sector has been extensive and diverse, from designing water distribution main lines and production wells to creating hydraulic models and SCADA systems. In addition to these core services, Poly has also conducted long-range water supply plans and studies, provided project inspection and construction administration, and assisted with permitting.
The scope of services on Poly's water projects has been varied, ranging from rehabilitating a single water storage tank to multi-phase projects involving detailed water system analysis, designing a new or improved system, and connecting distribution mains, wells, and storage tanks. With our extensive experience and expertise, we have become a trusted partner for clients seeking to improve their water infrastructure.
One of our key strengths lies in our ability to help with grant/loan funding acquisition during project planning. We have a proven record of successfully acquiring funding for various water improvement projects from a variety of sources. Our relationship with many of our clients spans 50+ years! We would gladly discuss how Poly can help you with your project.
Drinking Water Services
Water Supply
Water Treatment
Water Distribution
Water Storage Tanks
Long Range Planning
Pump Stations
Utility Relocation
Water Analysis
Well Testing
Hydraulic Models