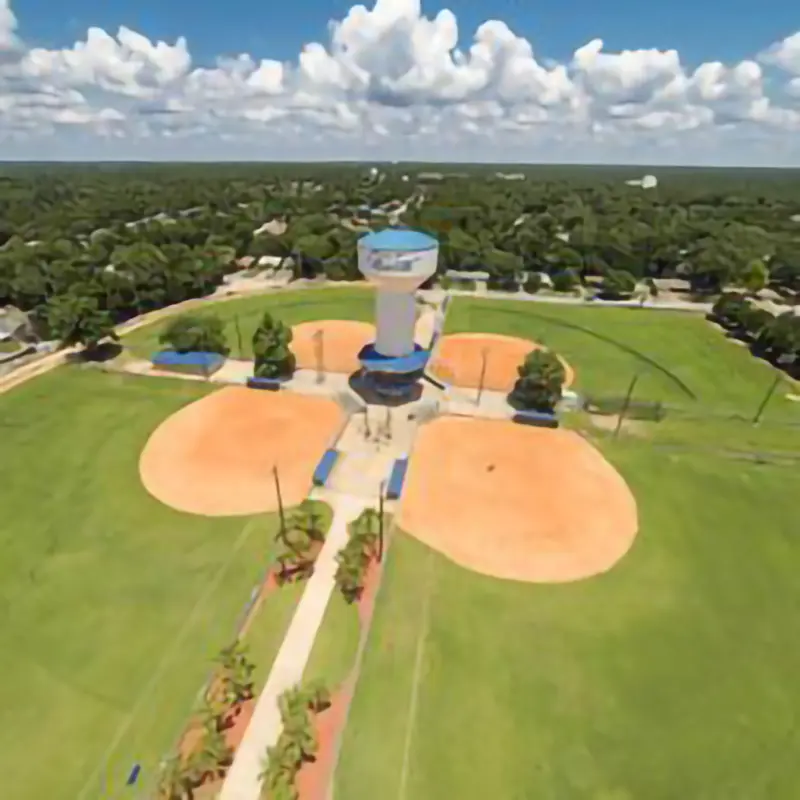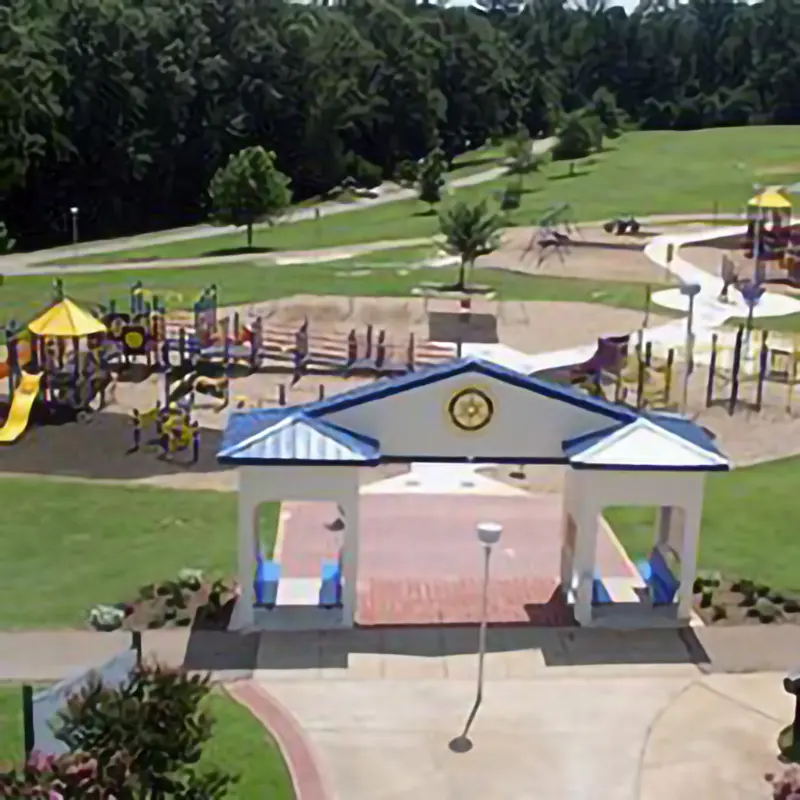 Poly has designed a variety of parks & recreation facilities over the past 60+ years. These facilities include multipurpose sports parks, marinas, walking/nature trails, campgrounds and park expansions or improvements.
Sites Include:
Lakepoint State Park & Marina in Eufaula, Alabama
Family (Johnny Henderson) Park in Enterprise, Alabama
Niceville Softball Complex scorers facility and concession/water storage tank combination in Niceville, Florida
Policeman's Memorial Park in Ozark, Alabama
National Peanut Festival Fairgrounds in Dothan, Alabama
Headland Recreation Complex in Headland Alabama
Cotton Hill State Park & Campgrounds on Walter F. George Lake, Georgia
Steagall Parks and Recreation Trails in Ozark, Alabama.