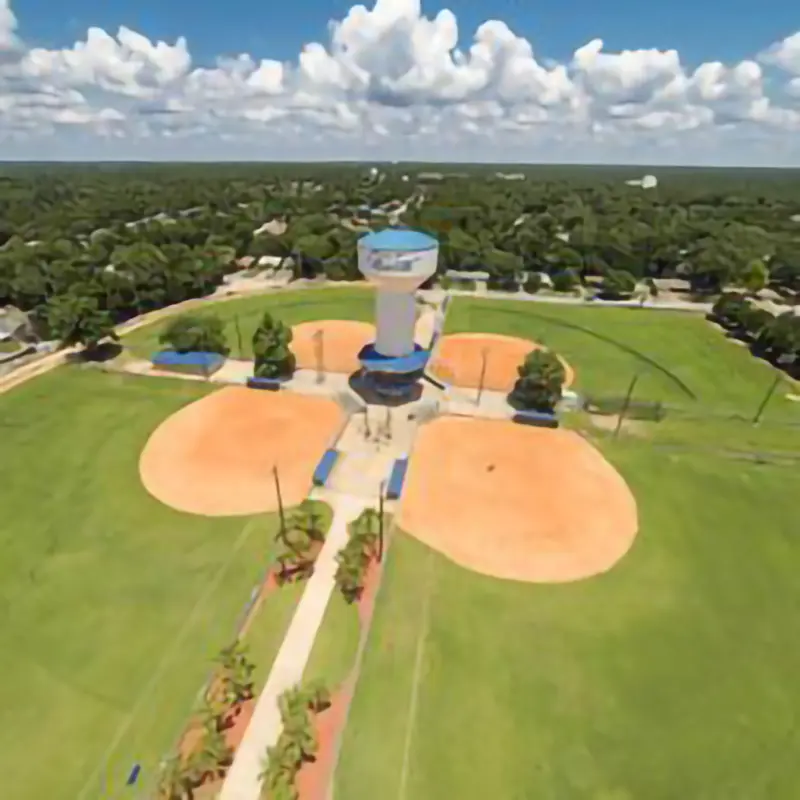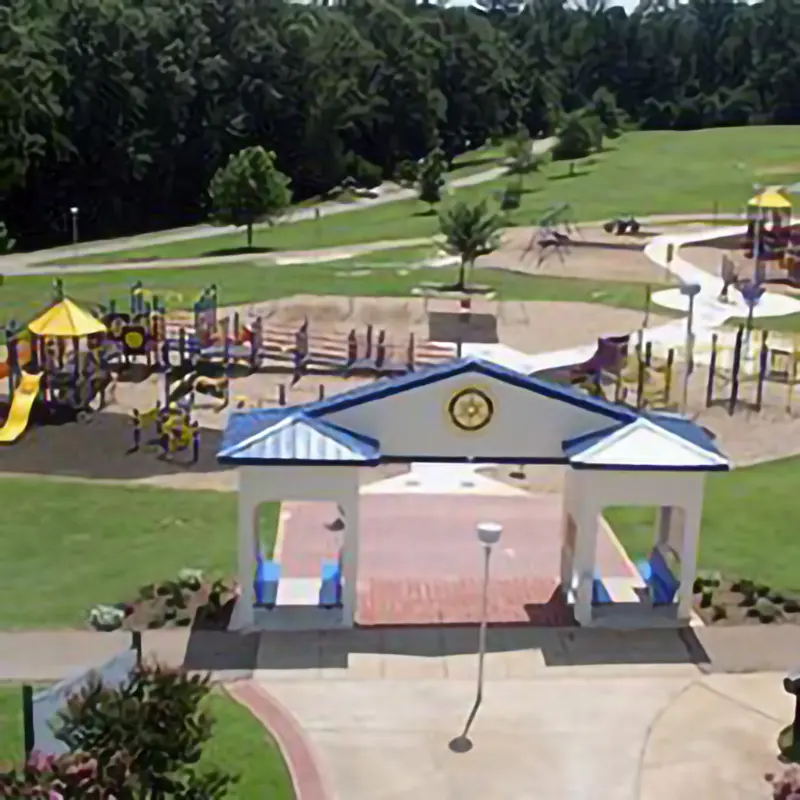 For over 60 years, Poly has been dedicated to the creation of top-tier parks and recreational facilities that cater to a wide range of interests and activities. Their diverse portfolio of projects includes multipurpose sports parks, tranquil marinas, scenic walking and nature trails, well-appointed campgrounds, and thoughtful park expansions and improvements. Through their expert design and planning, Poly has helped countless communities across the country enjoy the benefits of outdoor recreation and leisure in safe and comfortable environments.
Sites Include:
Lakepoint State Park & Marina in Eufaula, Alabama
Family (Johnny Henderson) Park in Enterprise, Alabama
Niceville Softball Complex scorers facility and concession/water storage tank combination in Niceville, Florida
Policeman's Memorial Park in Ozark, Alabama
National Peanut Festival Fairgrounds in Dothan, Alabama
Headland Recreation Complex in Headland Alabama
Cotton Hill State Park & Campgrounds on Walter F. George Lake, Georgia
Steagall Parks and Recreation Trails in Ozark, Alabama.