Poly Announces New Partners
Poly is proud to announce the addition of two new partners.  This promotion is an acknowledgement of their achievement and dedication to the 64-year old Architecture and Engineering firm.
Cheryl G. Choate is an accomplished Controller who became part of the Poly team in July 2019. Cheryl's role as Finance Manager involves offering financial, accounting, and HR advice in support of the day-to-day and long-range planning operations of the company.  She has become an integral part of the Poly family in four short years.  She holds a Bachelor of Science degree in Accounting and a Masters of Business Administration from Troy University. Additionally, Cheryl is a member of the Institute of Management Accountants (IMA).
Cheryl and her husband, Richie, currently call the Wicksburg community home and are proud parents of three children – Devyn, Trent, and Wyatt.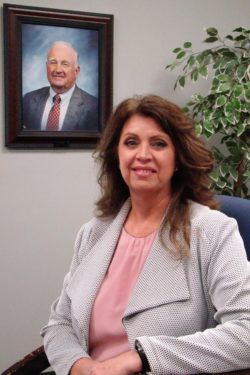 Tom Gassett is a talented and gifted Information Technology specialist with over 27 years of experience.  He has been a valued member of the Poly team since 2004. Tom has been a resident of the wiregrass area for most of his life. After serving in the military and working in aviation, Tom earned his Bachelor of Science degree in Computer Information Sciences from Troy University in 1994. As the IT Systems Administrator for Poly, Tom dedicates his time to maintaining the IT infrastructure, resolving IT-related issues, enhancing system security and efficiency, as well as a host of other duties.
Tom resides in Dothan with his wife, Phyllis, and their two children, Seth and Leah.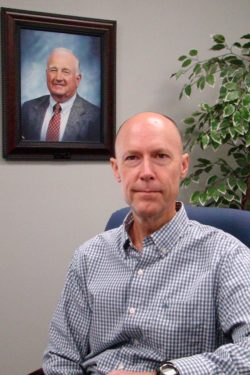 These new partners have distinguished themselves as dedicated professionals and have made significant contributions to the firm's success over the years.  POLY was founded in 1959 and is an employee-owned company headquartered in Dothan, AL with additional offices in Hoover, AL and Shalimar, FL.